Worship Leaders Zoom Gathering: Virtual Check-In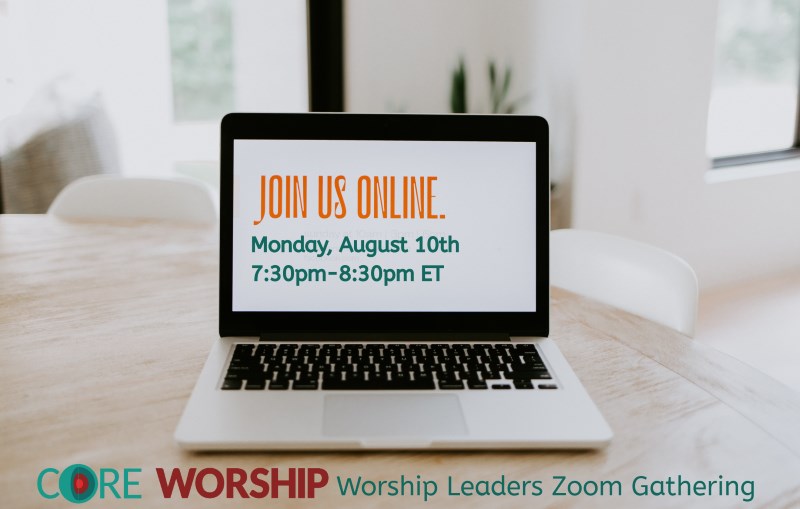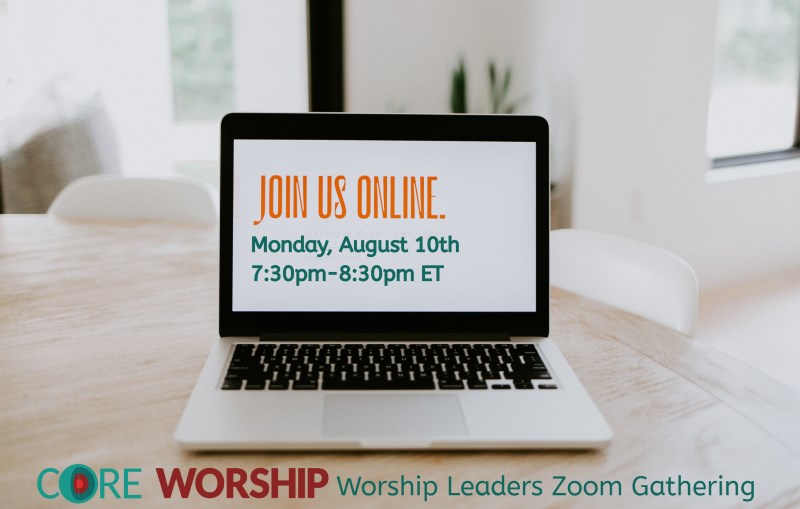 Connect with other worship leaders and encourage one another during this challenging and ever-evolving season of ministry.
Where: Online via Zoom (RSVP to receive the link)
When: Monday, August 10th @ 7:30pm-8:30pm ET
Click here to RSVP. (This event is free. Ticket is required for Zoom link. Attendees will receive an e-mail prior to event with invitation link.)
Are you feeling overwhelmed by the current challenges of leading during a crisis? Have you struggled to get in to a ministry rhythm with every-changing Covid rules for worship gatherings? Whether you need encouragement from other worship leaders, are interested in hearing how other worship ministries are serving these days, or want to share how your church is thriving during this unprecedented season, join us on August 10th!