Gathering January 2020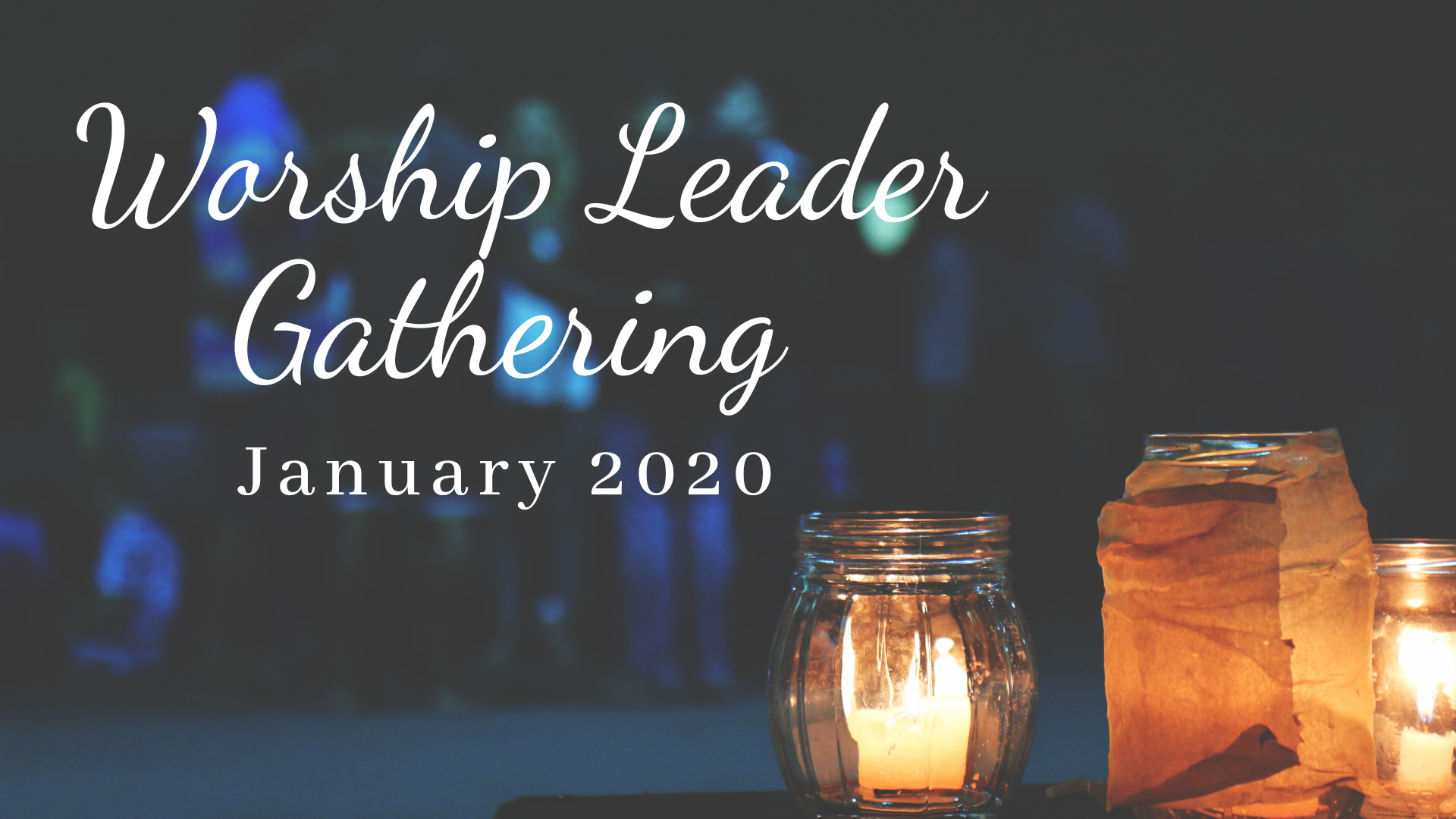 You're invited to connect with other leaders in worship ministry, to share and encourage one other with our experiences and discuss current challenges. Let's unite as leaders across the National Capital Region for meaningful kingdom ministry!
Light refreshments will be available and an optional donation will be collected.
Where: The Met Church, in the fireside room. 2176 Prince of Wales Dr, Nepean, ON K2E 0A1
When: Monday, January 13th, 7pm – 8:30pm
Click here to RSVP (at no cost) to confirm your attendance.